Friday, October 1, 2021, 9:00 am – 4:30 pm
EDT/GMT-4
, Olin Humanities Building
IWT Writer as Reader Workshops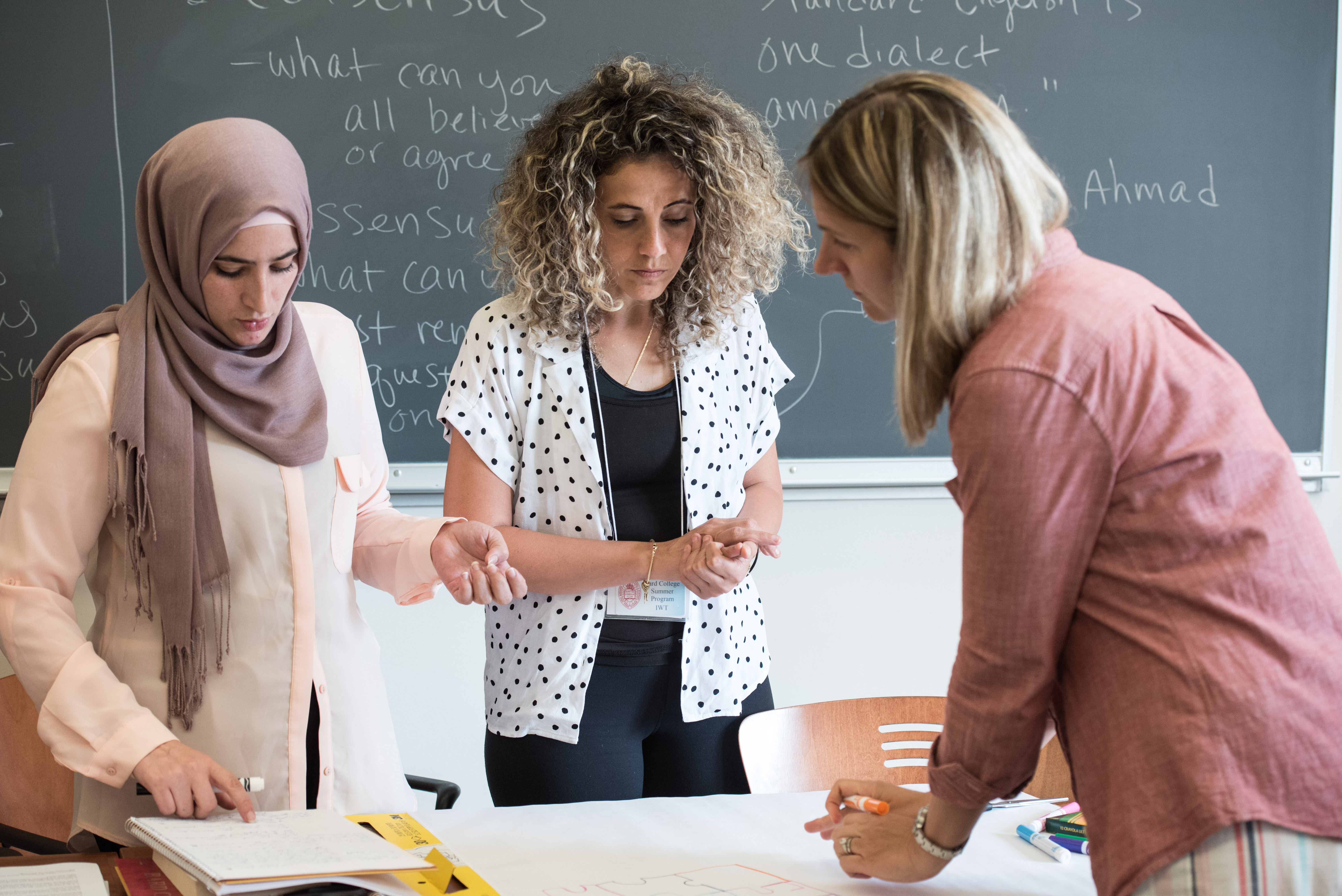 We planning for both the October 1 and November 5, 2021 Bard College IWT Writer as Reader Workshops to be held in person.
Writer as Reader workshops model writing practices that inspire students to read more carefully, to grasp the meaning in more complex texts, and to infer meaning from what they read. These workshops invite secondary and college teachers to consider "writing to read" as a central classroom practice, one that shows rather than tells students how writing clarifies the meaning of texts. Working with diverse writing-to-read strategies, workshop participants discover what they bring to the text, what is apparent in the text, what is inferred, and what questions the text poses.
Workshop offerings TBA soon!
Website